Continuing on from last year, this is a collection 25 spooky-oriented Halloween-esque things I've blogged up over at EN World since the previous Halloween post! Enjoy!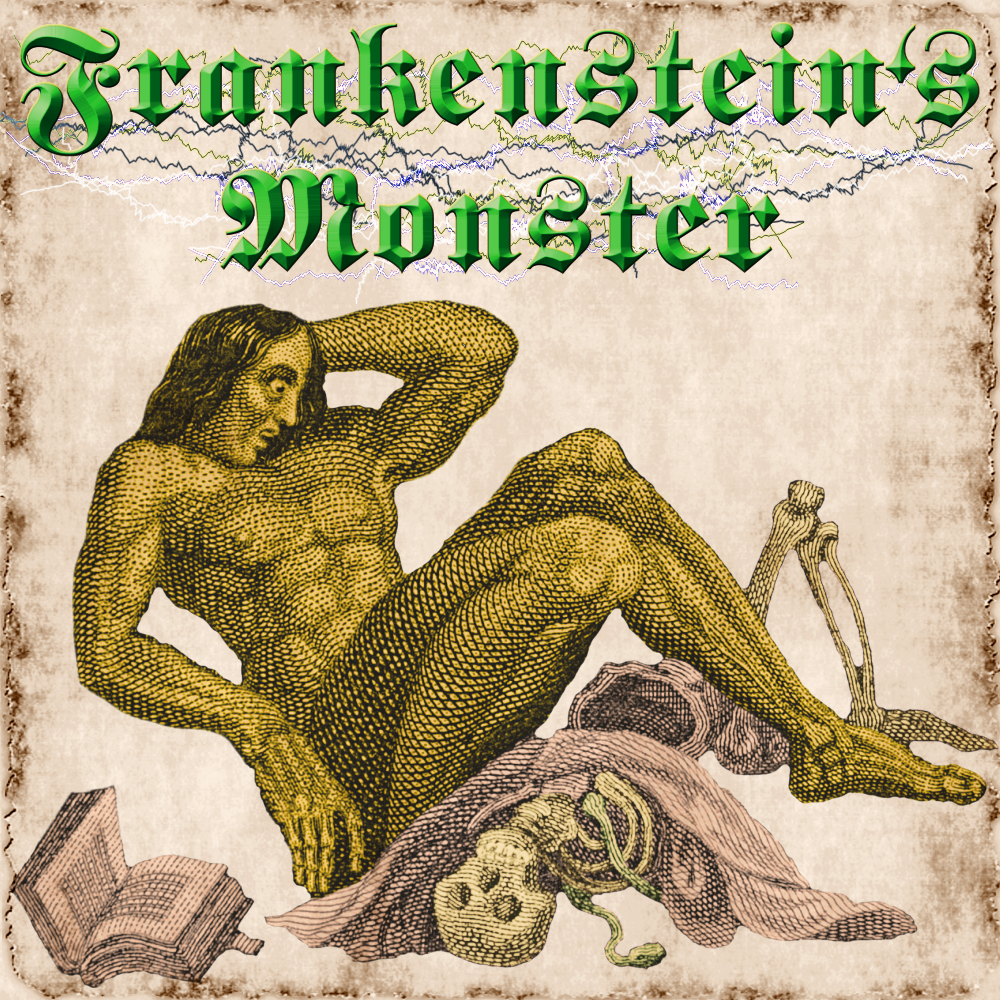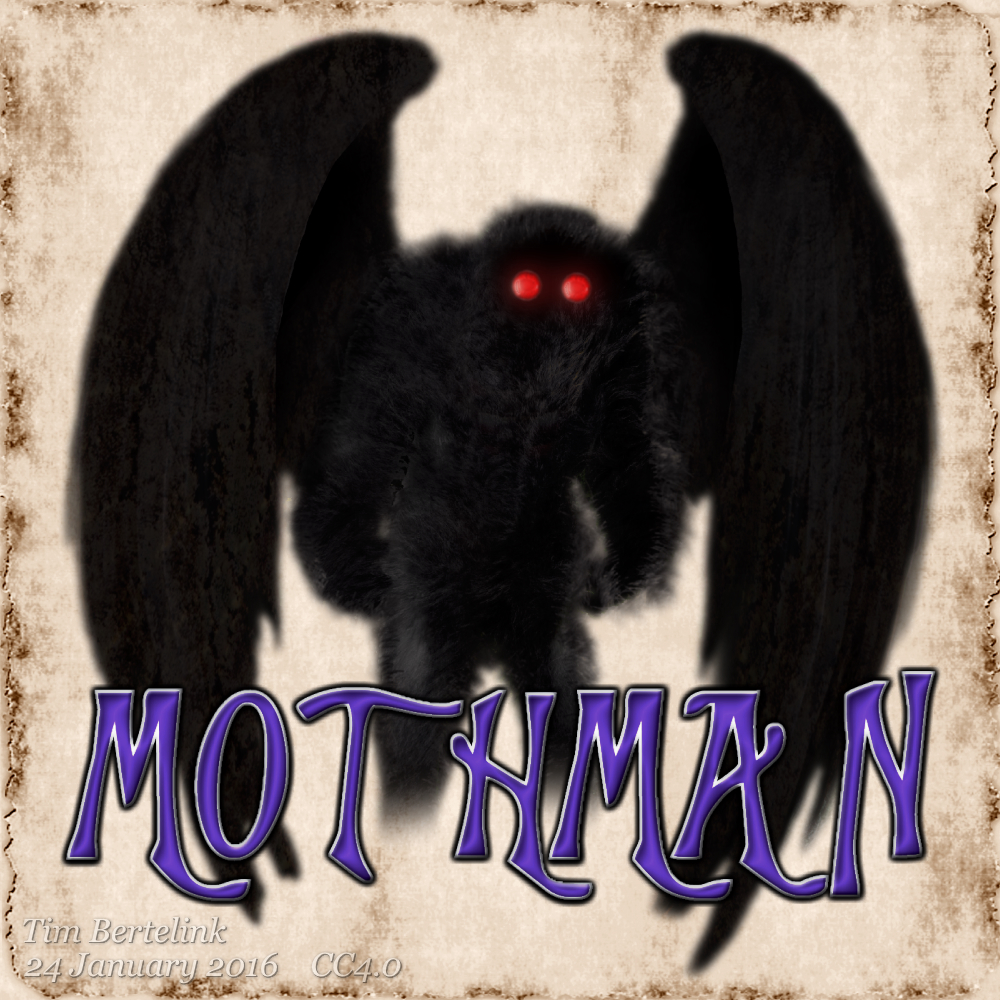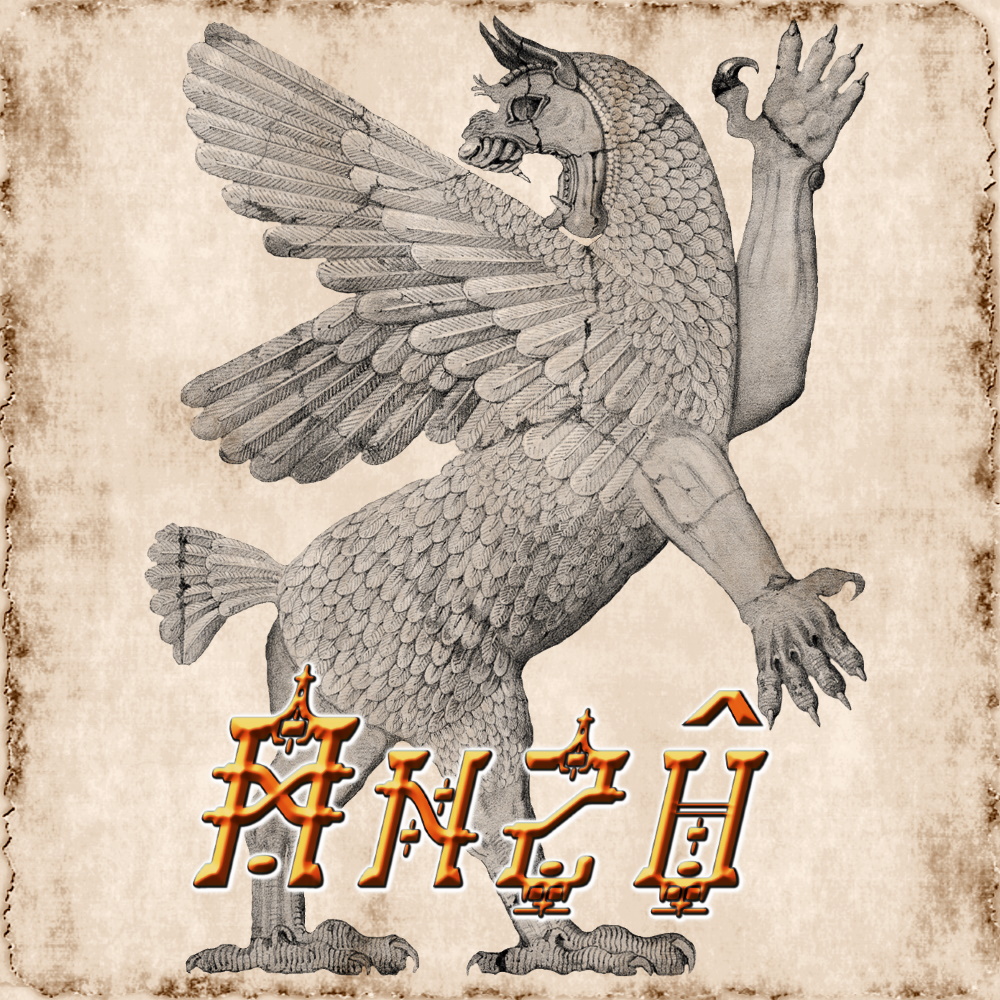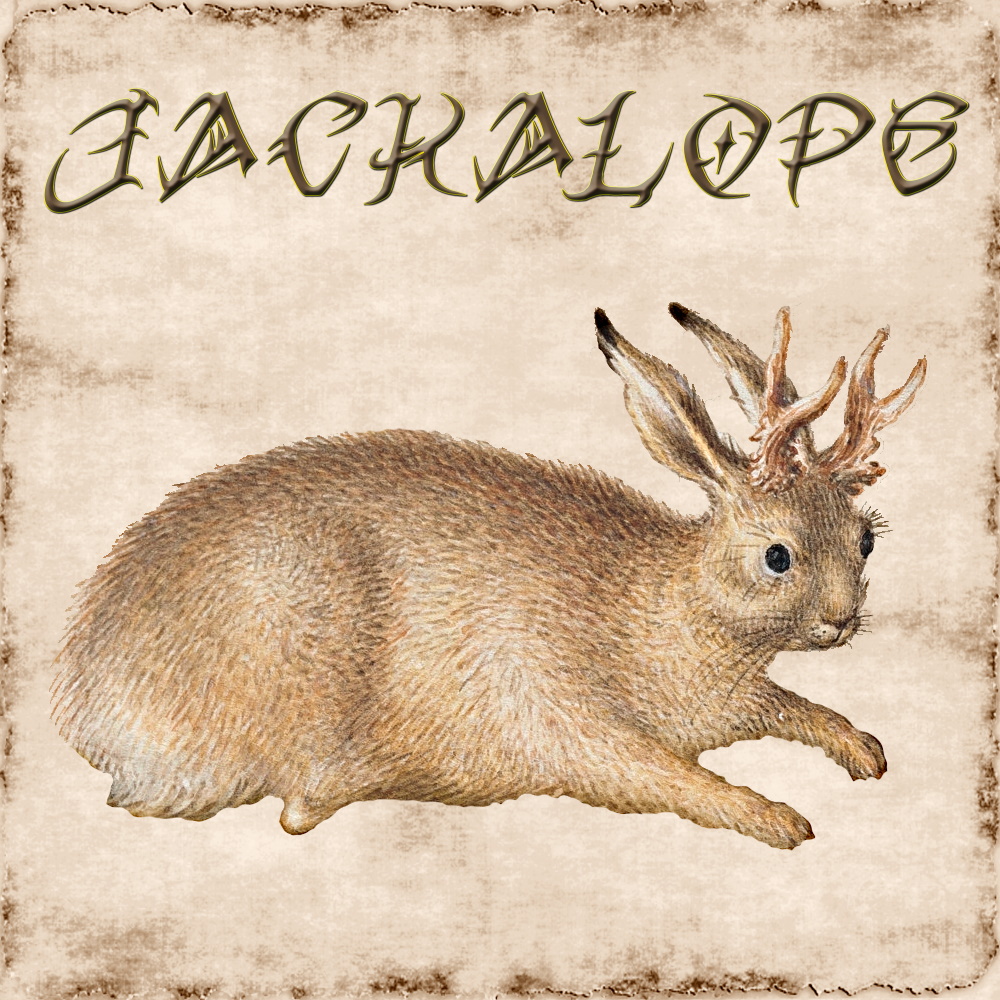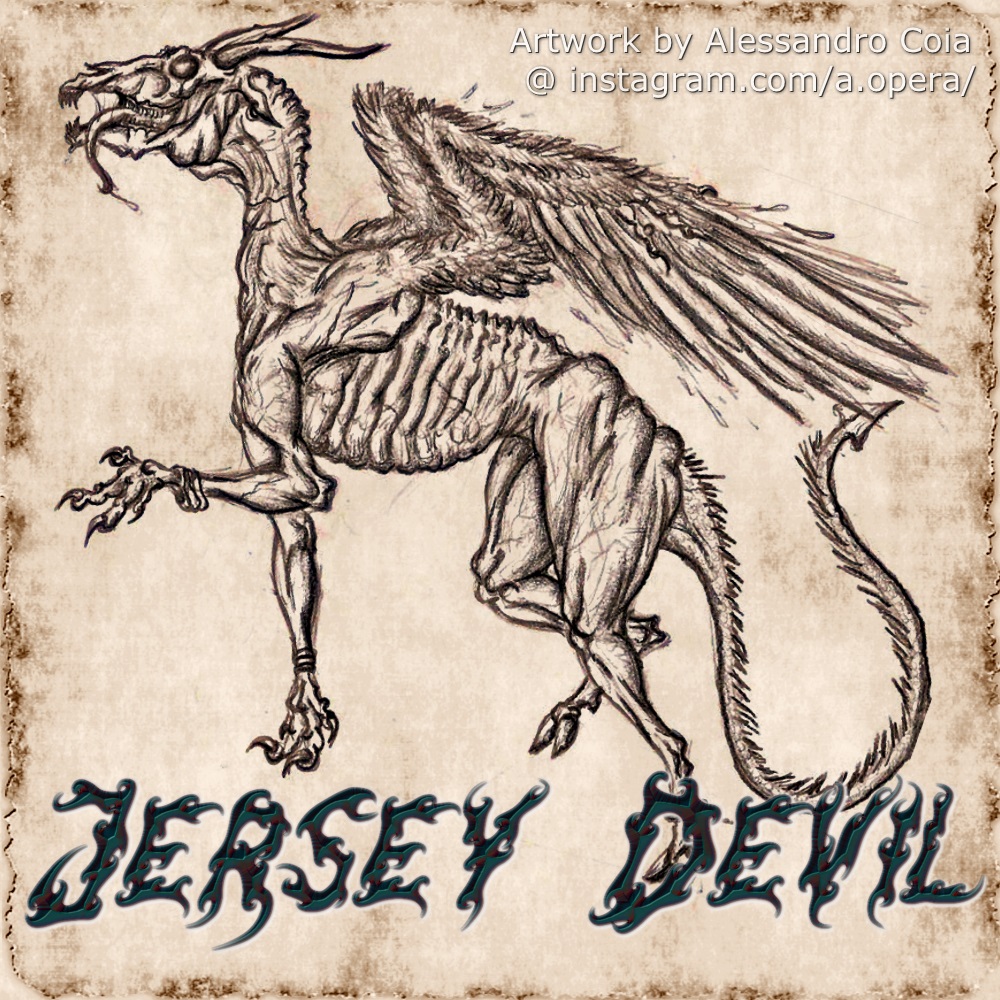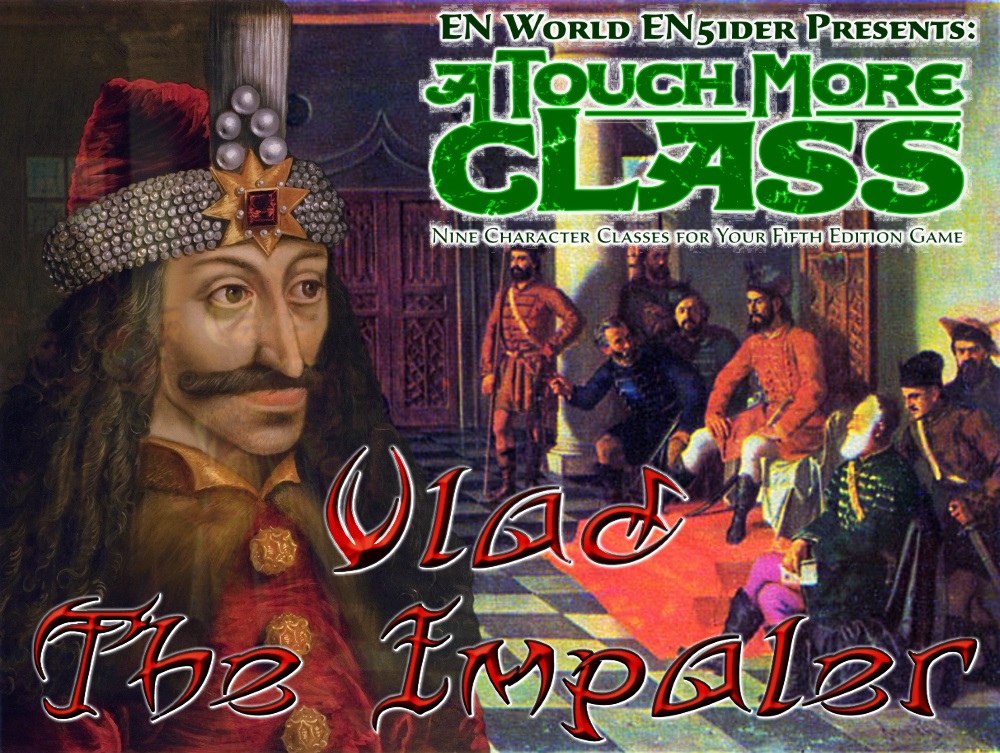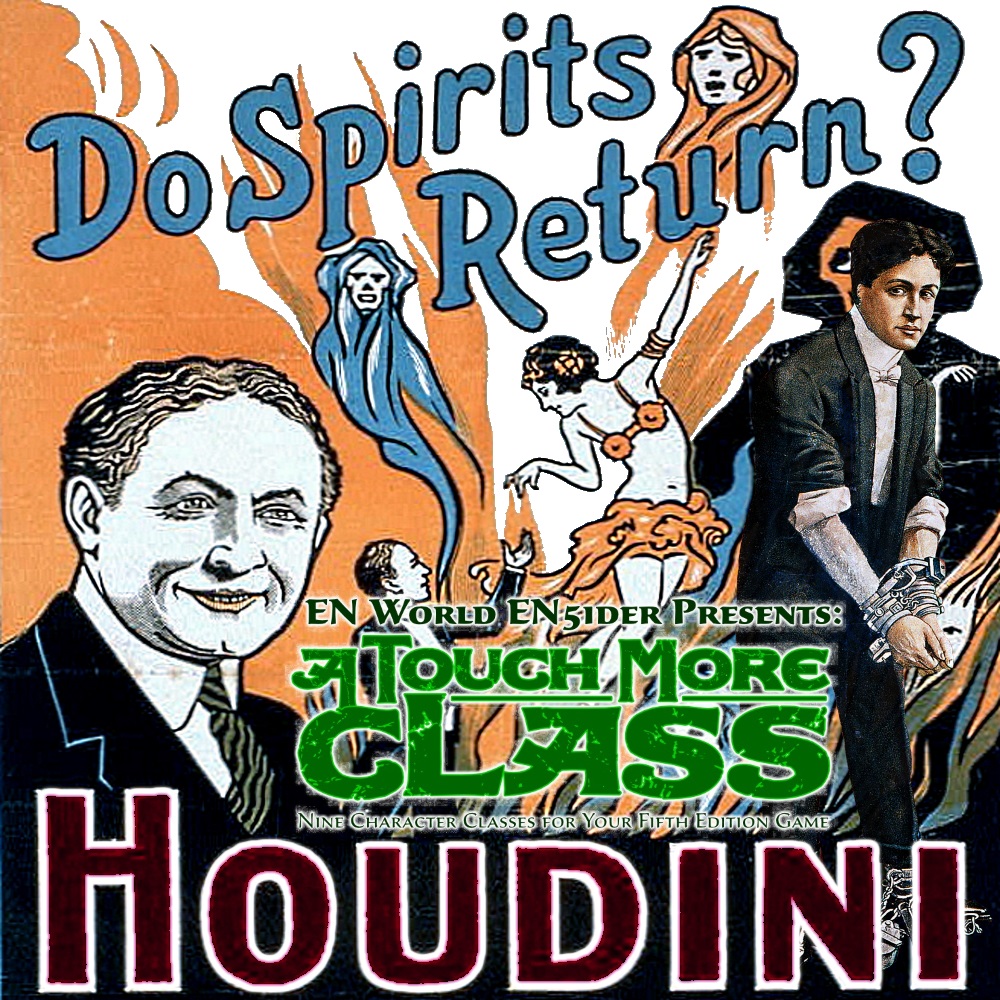 ———————–2018 below————————
If you like these and want more D&D 5E action on the cheap, the EN5ider Patreon is dope and I'm the editor over there. 6 articles a month, as little as $1 a month, and you get access to 300 PDFs in the archive as soon as you become a patron.
It is hands down the best D&D 5E value around.
Thanks for checking out my website and have a spooky Halloween! ^____^