Every Thursday between the hours of 7:30 PM EST and 9 PM EST my colleagues Savannah Broadway, Scott Gladstein, and I get together with a rotating weekly guest to talk shop about RPGs!
We broadcast LIVE so if you'd like to join the discussion, keep a lock on our Facebook page so you don't miss the show's start and head over to www.twitch.tv/littleredgoblin!
Check out the YouTube description of each video for by-topic timestamps!
Here's our general format:
Baron Pumpernickel, Cool Shredder, and Unibrowcorn Product Review
Favorite games we're currently in
Favorite characters in games we're currently in / Character Lessons
Favorite project we are working on
Favorite new project we aren't working on
PATHFINDER/STARFINDER News & Speculation
D&D 5E News & Speculation
Other RPG News
Other Media of Interest
Current Kickstarters
Guest's Topic!
There's a playlist here for folks who want to dig into the show full bore
We go live on Thursdays at 7:30 PM EST! Join us in the Twitch chat room!
http://www.twitch.tv/littleredgoblin
EPISODE 1: SOUP MOUNTAIN and the Polka Paladin
EPISODE 2: MICHAEL MCCARTHY
EPISODE 3: JACOB BLACKMON
EPISODE 4: SAVANNAH BROADWAY
EPISODE 5: LOUIS PORTER JR.
EPISODE 6: GOGGS and the D&D MOVIES
EPISODE 7: RYAN COSTELLO
EPISODE 8: NAICHE WASHBURN
EPISODE 9: DEANNA ROBERTS
EPISODE 10: LIZ COURTS
EPISODE 11: JONATHAN GREEN
EPISODE 12: ADAM MEYERS
EPISODE 13: ROBERT BROOKES
EPISODE 14: ALEX SHANKS-ABEL
EPISODE 15: CHRISTEN SOWARDS
EPISODE 16: CHRISTOS GURD
EPISODE 17: CHRISTINA STILES
EPISODE 18: JOHN KENNEDY
EPISODE 19: DUAN BYRD
EPISODE 20: JACQUELINE BRYK
EPISODE 21: MONICA MARLOWE
EPISODE 22: JASON SONIA
EPISODE 23: KEVIN GLUSING
EPISODE 24: Lyz Liddel
EPISODE 25: Crystal Sully
EPISODE 26: Haze Browne
EPISODE 28: Keith Leiker
EPISODE 29: Miranda Russel
EPISODE 30: Scott D. Young
EPISODE 31: A Mini-Episode
EPISODE 32: Stephen Rowe
EPISODE 33: Indi Martin
EPISODE 34: James Gray
EPISODE 35: Claudio Pozas
EPISODE 36: Sasha Hall
EPISODE 37: Clinton Boomer
EPISODE 38: Jason Nelson
EPISODE 39: Owen K.C. Stephens
EPISODE 40: Robyn Fields
EPISODE 41: Dakota Krout
EPISODE 42: Erik Evjen
EPISODE 43: Pirates of Dark Water RIFFTACULAR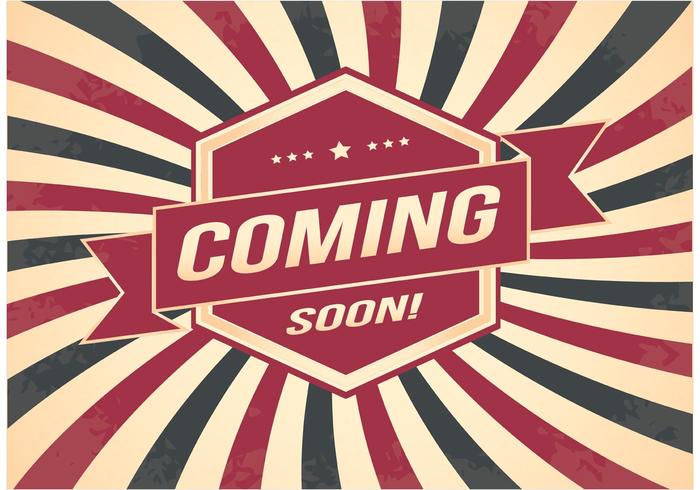 We go live on Thursdays at 7:30 PM EST! Join us in the Twitch chat room!
http://www.twitch.tv/littleredgoblin
Munchausen with Captain Kennedy
Munchausen with Lord Baron Allister
Munchausen with Lady Grimme
Munchausen with Baron von Sonia